Master your social media marketing like a pro and organically grow your online presence and obtain new leads.
The Virtual Advantage provided incredible knowledge to organically grow my social media presence, with incredible knowledge about current trends and the latest platforms that will best help your business succeed!
- Caitlin Sherman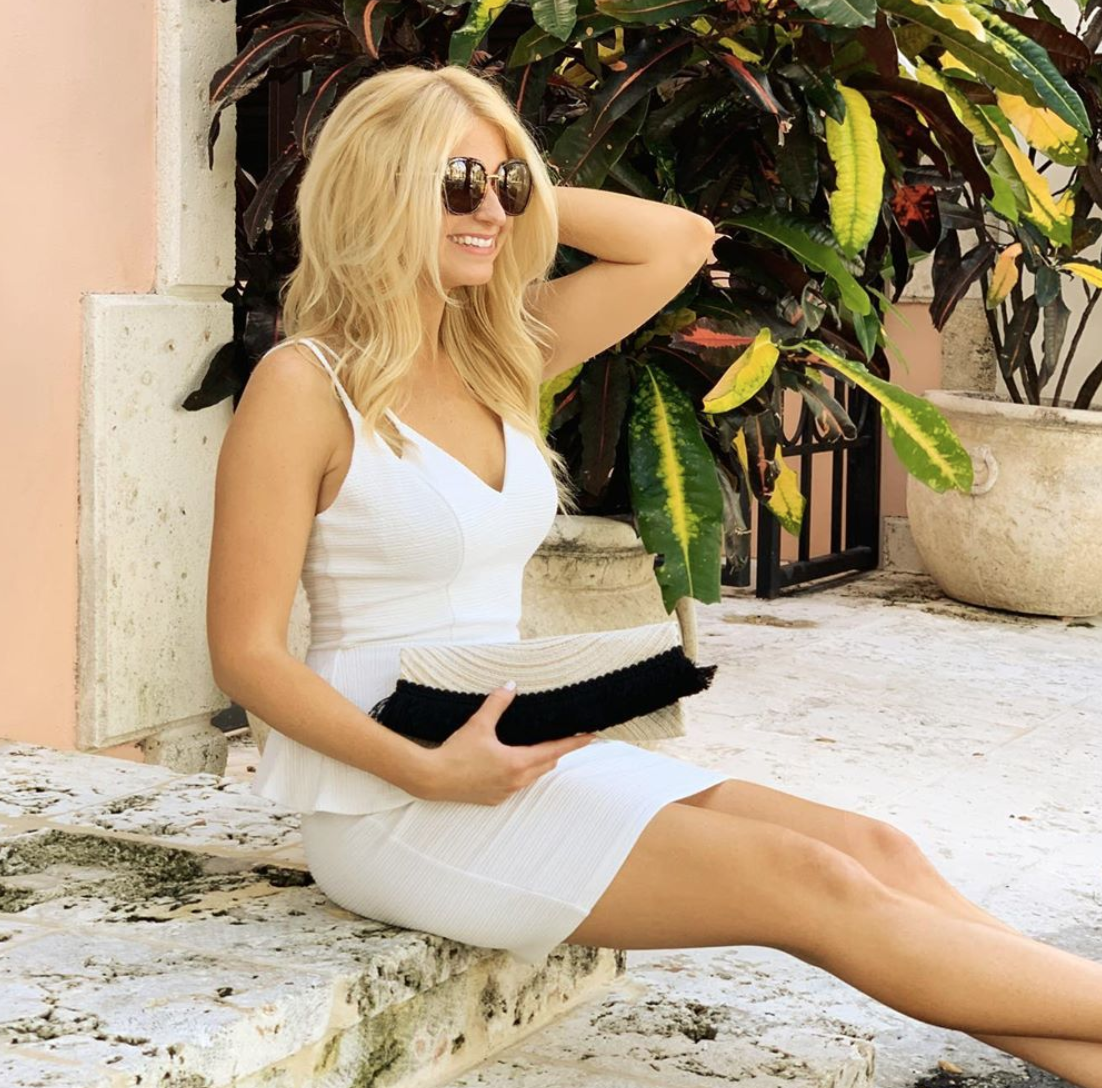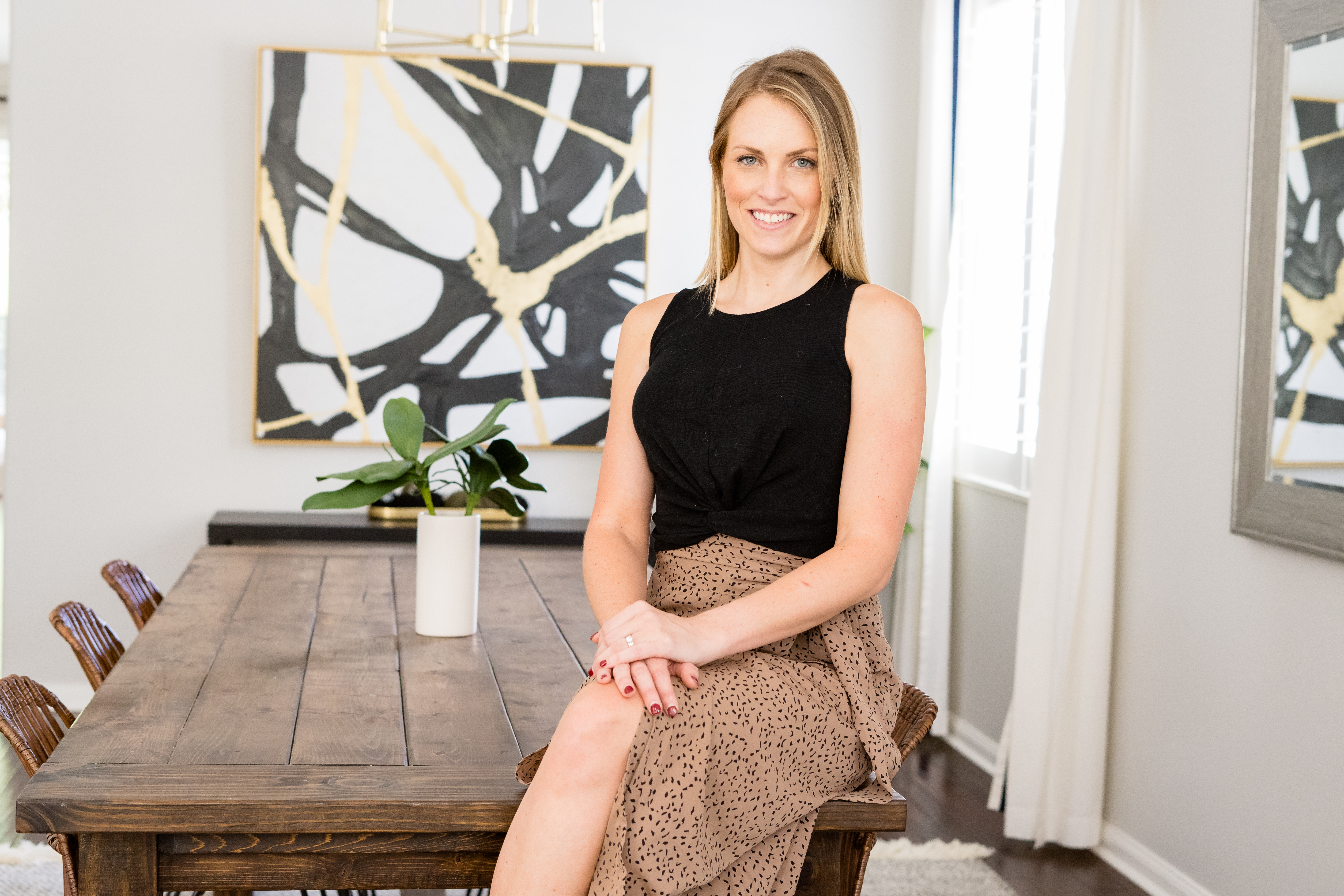 A Social Media and Online Business Manager ready to help you create a consistent online presence and scale your small business! I'll provide you with the tools and resources you need to stop stressing in your business and start thinking BIG!
As a mom of two, I know that having a plan is KEY to success in business and in life. With over 7 years of experience in the corporate world, I have had the opportunity to create
successful plans for several associates while growing their online presence to market to new members and promote large events.
With these skills and the passion to support small business entrepreneurs, VirtualAdvantage was born.